Top Ten Tuesday Fairytales
This is a weekly Meme hosted by The Broke and the Bookish Where Fellow Book Bloggers Share Their Top Ten of The Given Subject.
Fairytale Retellings I've Read
1. Storybook of Legends
Shannon Hale
This book is a retelling of the fairytales through their children's eyes. Don't be put off that it is a children's book with it's own doll series. It is hilarious and fun with an epic plot line!
2. Goddess of The Rose

P.C Cast
This is a fairytale for adults. A perfect mixture of Beauty and the Beast and Greek mythology.
Fairytale Retellings I Want To Read
3. Tiger Lily Jodi
Lynn Anderson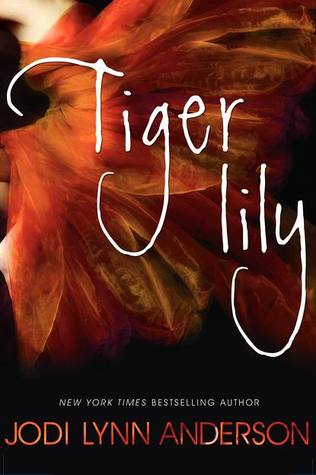 Retelling of cinderella with a robotic and dystopian/sci-fi twist.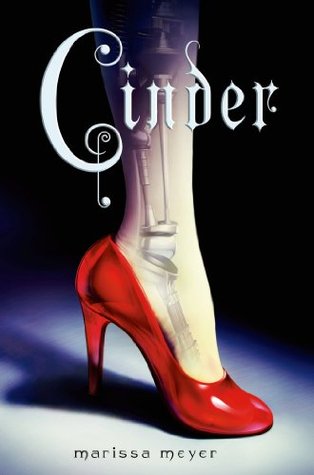 5. UnEnchanted

Chanda Hahn
Retelling of most fairtales with the Grimm brother's decendent.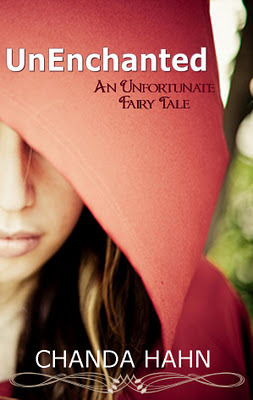 7. Of Giants and Ice

Shelby Bach
Retelling of most fairytales.
Farytales That I Love

8. Peter Pan
9. Beauty and the Beast
10. Red Riding Hood
Labels: Top Ten Tuesday